Our media experts
We have a wide selection of spokespeople who are available for media interviews. Covering everything currency to regional currency market industry experts, they are available for commentary.
Gavin Bambury
Chief Executive Officer
With more than 25 years' experience in the financial services industry, Gavin Bambury is the Chief Executive Officer of OANDA Group Corporation and an executive director on the OANDA Board, based in London.
David Hodge
Chief Executive Officer EMEA and Chief Marketing Officer
David Hodge is our EMEA CEO and the firm's global Chief Marketing Officer, responsible for driving company growth across the region and spearheading the firm's marketing efforts worldwide.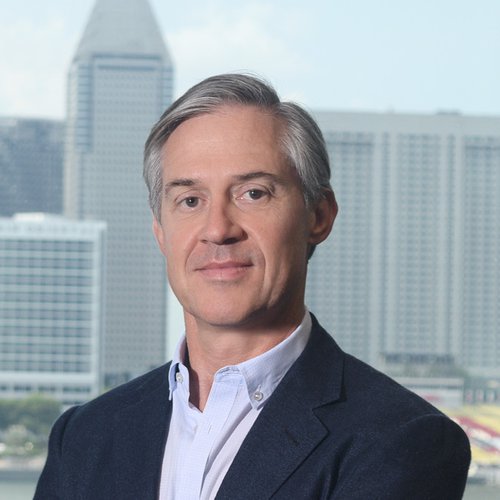 Anthony Griffin
Managing Director - Australia
A seasoned professional with more than 30 years' experience, Anthony Griffin is Managing Director for Australia, responsible for driving our continued growth throughout the local market.
Neil McDonald
Head of Trading
A seasoned professional, Neil McDonald leads the global trading, quantitative analytics and research groups here and is responsible for the strategic growth of the electronic trading business.
Kurt vom Scheidt
Chief Product Officer
Based in London, Kurt vom Scheidt is OANDA's Chief Product Officer, responsible for developing a robust product strategy that enhances the customer experience and supports OANDA's growth ambitions.
Mohsin Siddiqui
Managing Director - The Americas
Having spent more than a decade with the firm, Mohsin Siddiqui is Managing Director of North America and Head of Corporate Development, based in Toronto.
Yoshiharu Yanagisawa
Managing Director - Japan
Yoshi Yanagisawa is Managing Director and Representative Director with us in Japan. He is responsible for driving business in the world's largest retail foreign exchange market.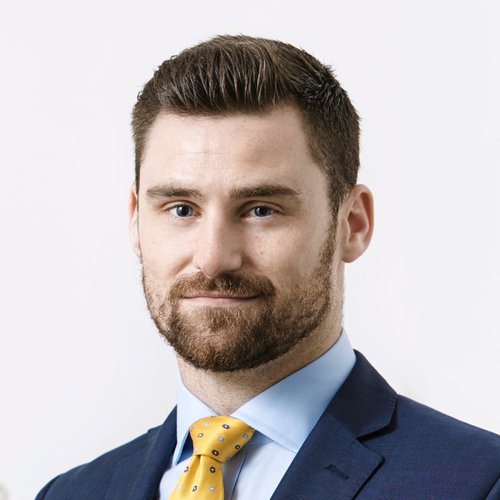 Craig Erlam
Senior Market Analyst - UK & EMEA
Focusing on fundamental and technical analysis while producing macroeconomic commentary, Craig Erlam's views have been published in the Financial Times, Reuters and the International Business Times.
Alfonso Esparza
Senior Market Analyst - Latin America
Having joined us in 2007, Alfonso Esparza specializes in macro forex strategies for major currency pairs and has written extensively about central banks, global economic and political trends.
Jeffrey Halley
Senior Market Analyst - Asia Pacific
With more than 30 years of FX experience – from spot/margin trading and NDFs through to currency options and futures – Jeffrey Halley is OANDA's senior market analyst for Asia Pacific, responsible for providing timely and relevant macro analysis covering a wide range of asset classes.
Edward Moya
Senior Market Analyst - North America
With more than 20 years' trading experience, Ed Moya is a market analyst with OANDA, producing up-to-the-minute fundamental analysis of geopolitical events and monetary policies in the US, Europe, Middle East and North Africa.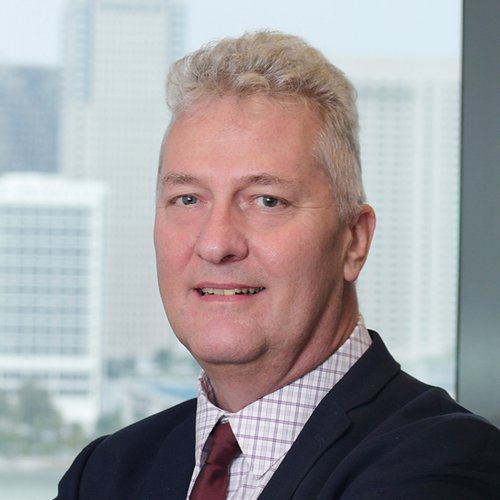 Andrew Robinson
Senior Market Analyst
A seasoned professional with more than 30 years' experience in foreign exchange, interest rates and commodities, Andrew Robinson is a senior market analyst.
Press release
Our press releases give you access to all the latest news and information about our company.
Our leadership
Our success is a result of strong leadership. Learn about the people responsible for driving our company forward.
Media Center
Stay updated with the latest innovation and technology solutions.