Media spokespeople
Our media experts
Vatsa Narasimha
President and Chief Executive Officer
With a demonstrated track record in driving growth among financial services institutions and FinTech companies, Vatsa Narasimha is OANDA's President and Chief Executive Officer, based in New York.
Warren Faleiro
Chief Technology Officer
Based in Toronto, Warren Faleiro is our Chief Technology Officer, responsible for driving the company's product development strategy and providing technical leadership across the entire business.
Mateo Graziosi
Head of FX Data Services
Mateo Graziosi is our Head of FX Data Services, which provides real-time currency conversion data that helps organizations mitigate risk and optimize efficiencies.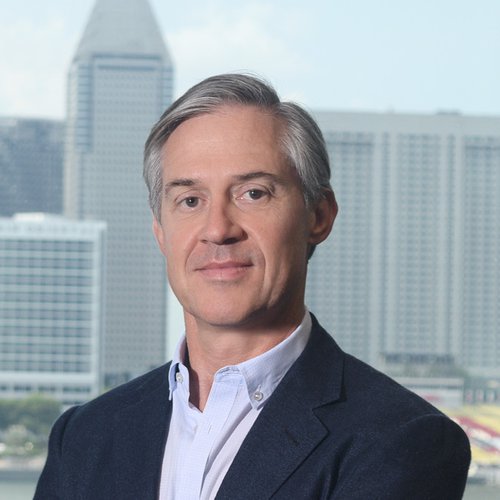 Anthony Griffin
Managing Director, Australia
A seasoned professional with more than 30 years' experience, Anthony Griffin is Managing Director for Australia, responsible for driving our continued growth throughout the local market.
David Hodge
Chief Executive Officer EMEA and Chief Marketing Officer
David Hodge is our EMEA CEO and the firm's global Chief Marketing Officer, responsible for driving company growth across the region and spearheading the firm's marketing efforts worldwide.
Neil McDonald
Head of Trading
A seasoned professional, Neil McDonald leads the global trading, quantitative analytics and research groups here and is responsible for the strategic growth of the electronic trading business.
Mohsin Siddiqui
Managing Director, The Americas
Having spent more than a decade with the firm, Mohsin Siddiqui is Managing Director of North America and Head of Corporate Development, based in Toronto.
Kazuaki Takabatake
Managing Director and Chief Executive Officer, Asia Pacific
An industry veteran with more than 25 years of experience in the financial services sector, Kazuaki Takabatake is our Managing Director and Chief Executive Officer for Asia Pacific.
Yoshiharu Yanagisawa
Managing Director, Japan
Yoshi Yanagisawa is Managing Director and Representative Director with us in Japan. He is responsible for driving business in the world's largest retail foreign exchange market.
Dean Popplewell
Vice President of Market Analysis
With a deep understanding of market fundamentals, Dean Popplewell has nearly two decades of experience, trading currencies and fixed income instruments.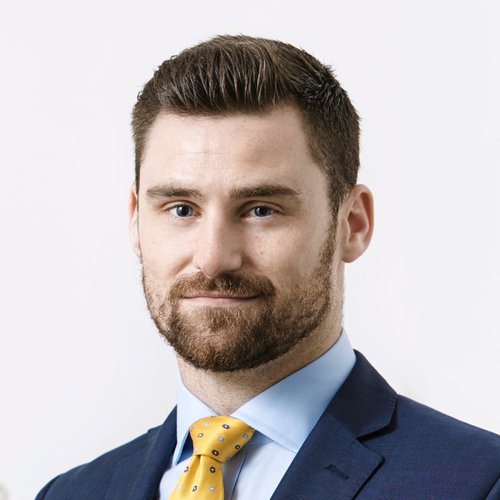 Craig Erlam
Senior Market Analyst
Focusing on fundamental and technical analysis while producing macroeconomic commentary, Craig Erlam's views have been published in the Financial Times, Reuters and the International Business Times.
Alfonso Esparza
Senior Market Analyst
Having joined us in 2007, Alfonso Esparza specializes in macro forex strategies for major currency pairs and has written extensively about central banks, global economic and political trends.
Kenny Fisher
Market Analyst
Kenny Fisher writes a daily column about current economic and political developments affecting the major currency pairs, with a focus on fundamental analysis.
Stephen Innes
Head of Trading, Asia Pacific
Stephen Innes has a deep-seated knowledge of the G10 and Asian currencies and is regularly called upon by leading TV, radio and print publications to offer his informed views on the financial markets.