Up-to-the-minute market commentary
Our team of in-house market analysts offer the latest news and analysis on a wide range of financial topics. Located in the world's top financial cities, they cover all market hours.
17 January, 2020
by Ed Moya
The debates on how much of an impact the Phase One trade deal will have on the global outlook will continue as market concerns fall on the Davos foru…
17 January, 2020
by Ed Moya
Ed Moya, Senior Market Analyst at OANDA joins Cory Fleck to discuss the US equity markets and how recent data and general central bank policy could s…
17 January, 2020
by Craig Erlam
OANDA Senior Market Analyst Craig Erlam discusses the latest business and market news with Jazz FM Business Breakfast presenter Jonny Hart. On this w…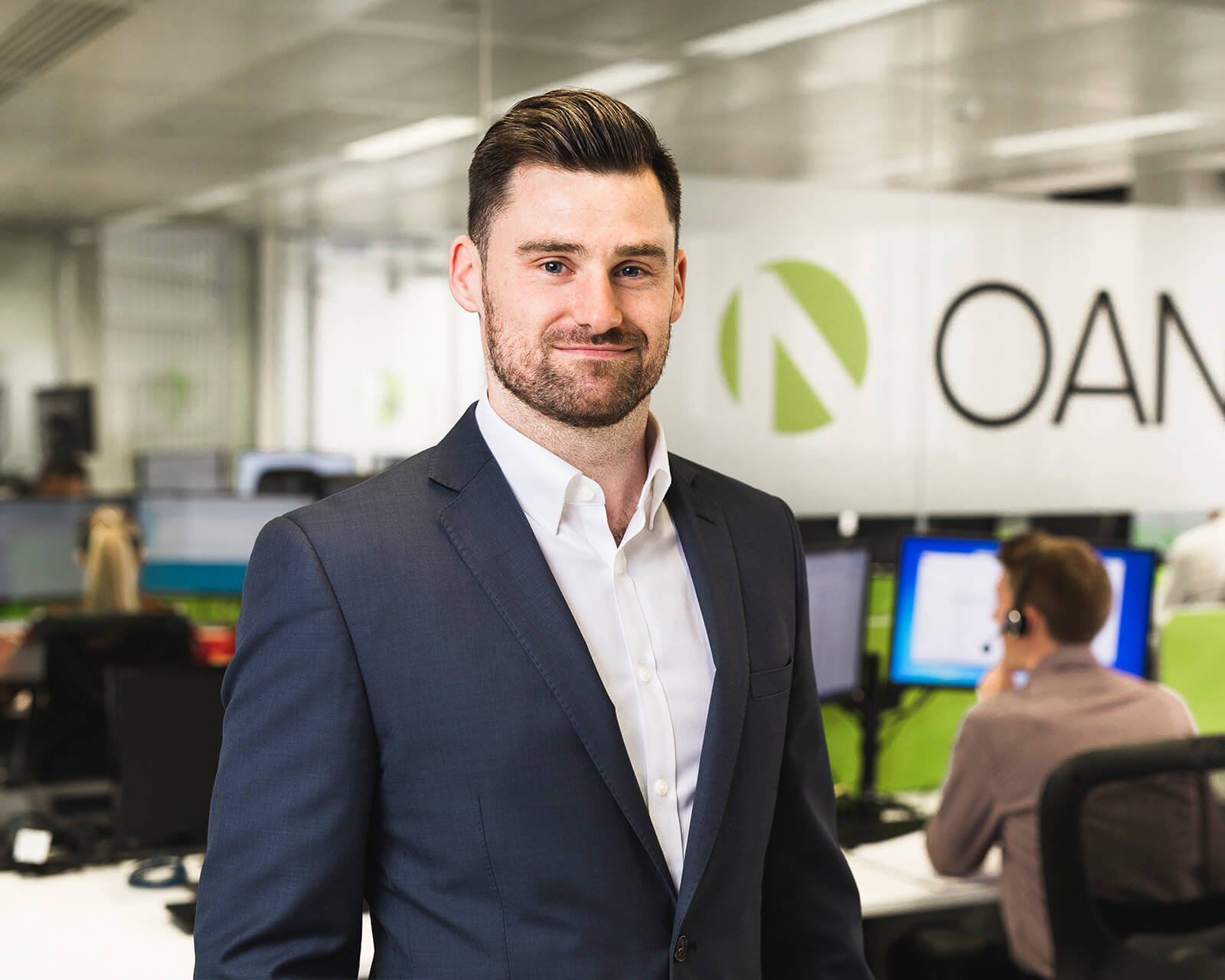 Our market analysts are available to discuss a wide range of subjects.
Culture
Find out about our company's work culture, employee benefits and other related information.
Our leadership
Our success is a result of strong leadership. Learn about the people responsible for driving our company forward.
Press release
Our press releases give you access to all the latest news and information about our company.