Up-to-the-minute market commentary
Our team of in-house market analysts offer the latest news and analysis on a wide range of financial topics. Located in the world's top financial cities, they cover all market hours.
14 November, 2019
by Andrew Robinson
Employment change weakest in five years The Australian economy lost 19,000 jobs in October, 10,300 in the full-time category and 8,700 part-time ones…
14 November, 2019
by Jeffrey Halley
Wall Street steadied the equities ship overnight after another negative session in Asia, led higher by Walt Disney, which signed up an impressive 10 …
14 November, 2019
by Andrew Robinson
Daily Markets Broadcast 2019-11-14 Wall Street stalls as trade deal hits a snag Most US indices struggled to rally yesterday as reports circulated th…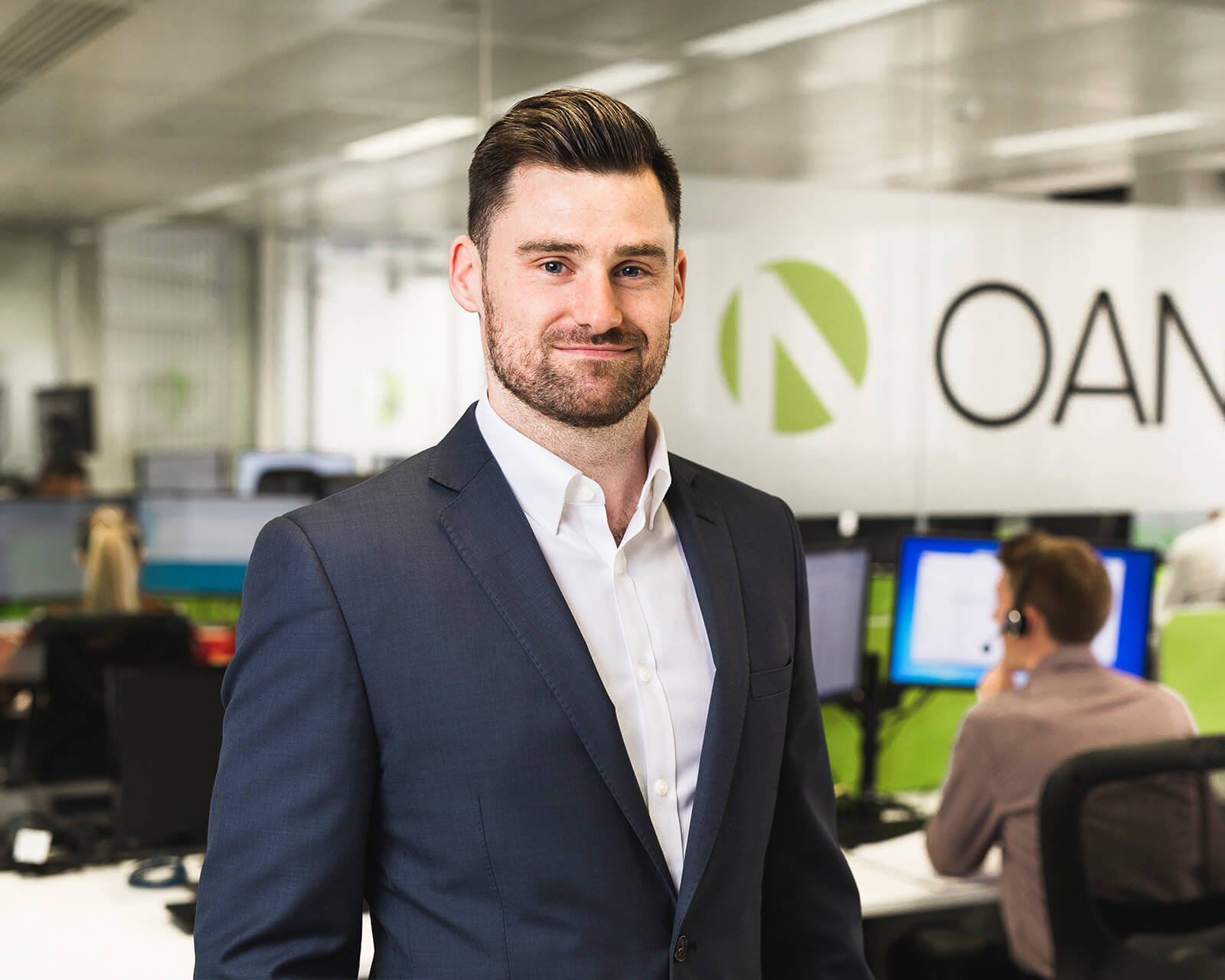 Our market analysts are available to discuss a wide range of subjects.
Culture
Find out about our company's work culture, employee benefits and other related information.
Our leadership
Our success is a result of strong leadership. Learn about the people responsible for driving our company forward.
Press release
Our press releases give you access to all the latest news and information about our company.