Up-to-the-minute market commentary
Our team of in-house market analysts offer the latest news and analysis on a wide range of financial topics. Located in the world's top financial cities, they cover all market hours.
20 September, 2019
by Andrew Robinson
More RBA cuts to come Following yesterday's weaker employment data out of Australia, local banks there have been adjusting their interest rate foreca…
20 September, 2019
by Andrew Robinson
Daily Markets Broadcast 2019-09-20 Wall Street slides as trade talks resume US indices closed slightly lower after a volatile session yesterday as th…
19 September, 2019
by Ed Moya
The S&P 500 drew close to its record high on Thursday as gains in Microsoft, AT&T and other technology companies offset what many investors…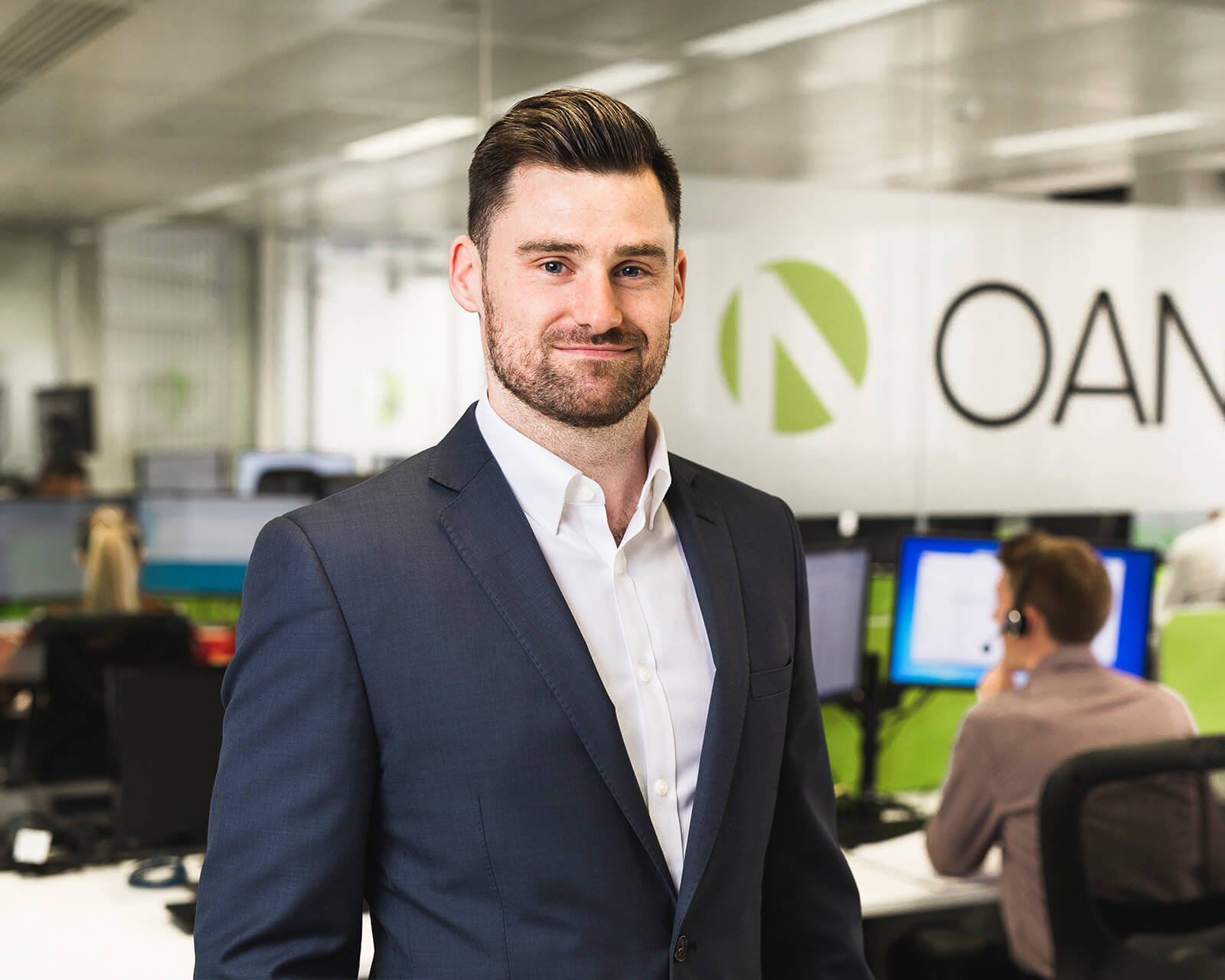 Our market analysts are available to discuss a wide range of subjects.
Culture
Find out about our company's work culture, employee benefits and other related information.
Our leadership
Our success is a result of strong leadership. Learn about the people responsible for driving our company forward.
Press release
Our press releases give you access to all the latest news and information about our company.