Up-to-the-minute market commentary
Our team of in-house market analysts offer the latest news and analysis on a wide range of financial topics. Located in the world's top financial cities, they cover all market hours.
21 October, 2019
by Alfonso Esparza
El analista senior para America Latina de OANDA Alfonso Esparza expone las razones del alza del petróleo en la semana. El optimismo en el mercado de …
21 October, 2019
by Alfonso Esparza
OANDA Senior Market Analyst Alfonso Esparza discusses oil prices and the resilience of crude even as US inventories rose last week.
21 October, 2019
by Ed Moya
US stocks are poised to have a lackluster open as stocks inch higher in the pre-market.  Earnings results will pick up tomorrow and with no major eco…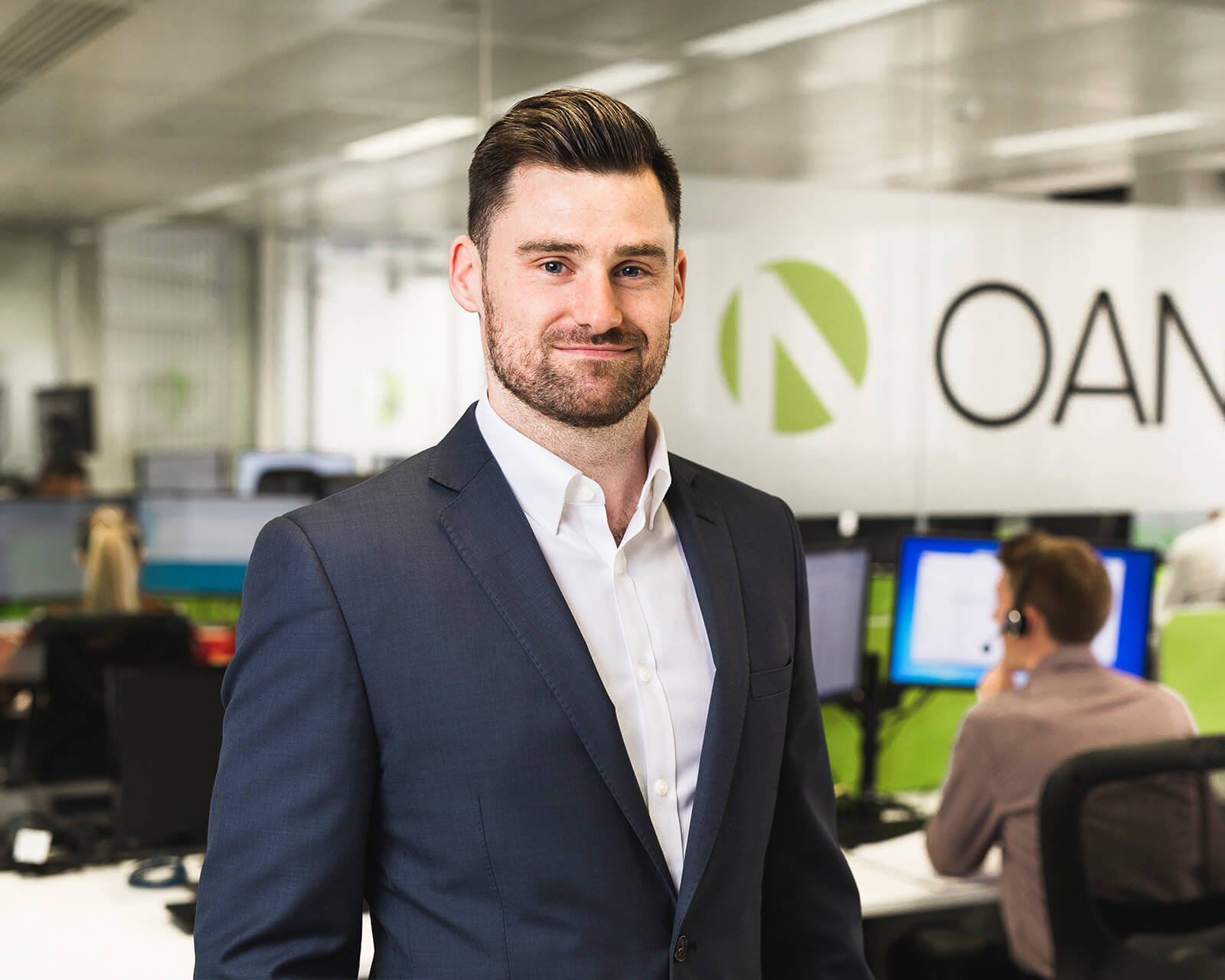 Our market analysts are available to discuss a wide range of subjects.
Culture
Find out about our company's work culture, employee benefits and other related information.
Our leadership
Our success is a result of strong leadership. Learn about the people responsible for driving our company forward.
Press release
Our press releases give you access to all the latest news and information about our company.