Up-to-the-minute market commentary
Our team of in-house market analysts offer the latest news and analysis on a wide range of financial topics. Located in the world's top financial cities, they cover all market hours.
Markets are bracing for updates on tactical trade war positioning and central bank rate decisions.  The dollar's recent rally stemmed on better than …
Even with President Donald Trump and the markets calling for lower interest rates, the Fed is not likely to make a move when it meets next week, thou…
14 June, 2019
by Craig Erlam
OANDA Senior Market Analyst Craig Erlam joins Jazz FM Presenter Jonny Hart to preview the week ahead and reflect on some of the bigger stories this w…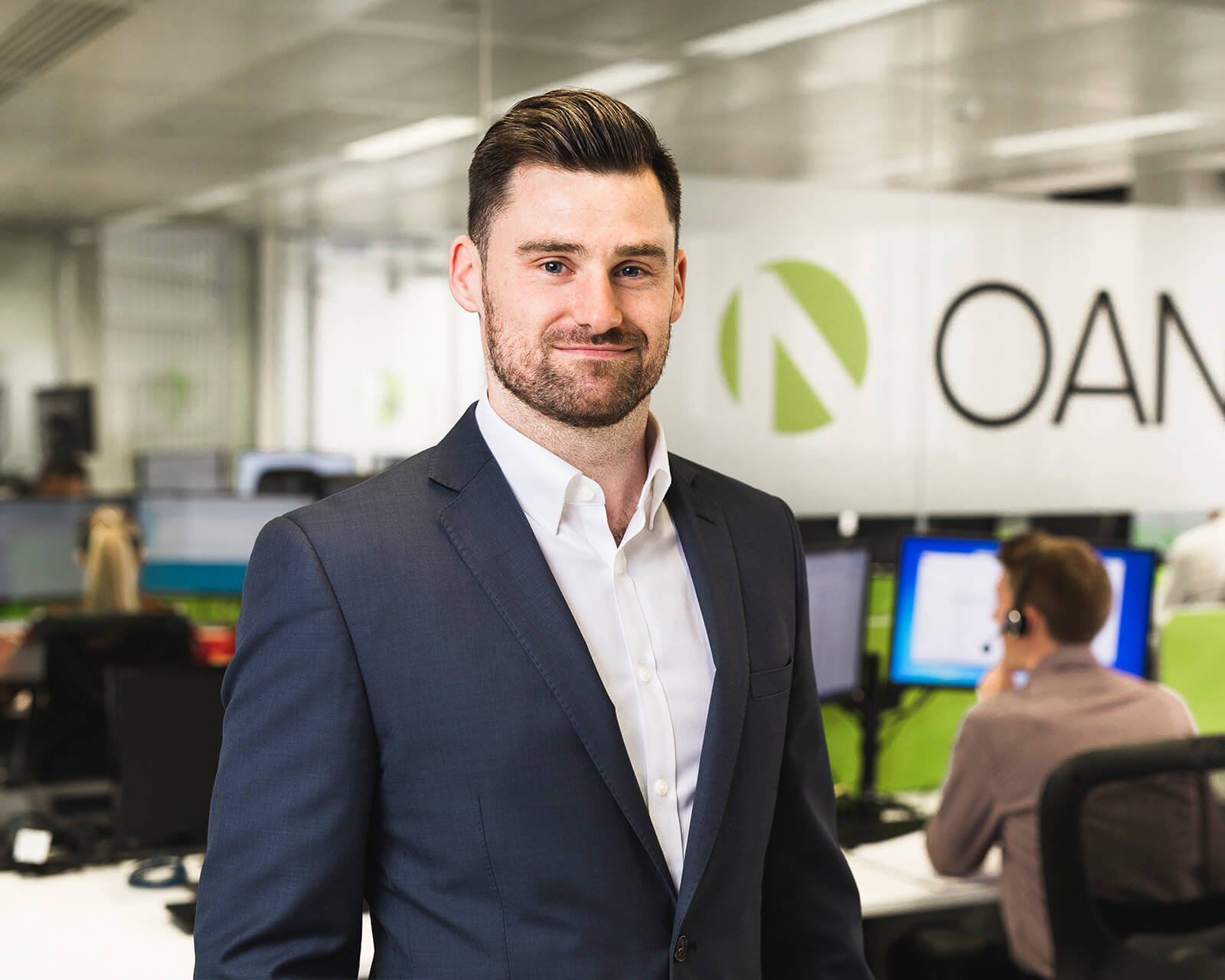 Our market analysts are available to discuss a wide range of subjects.
Find out about our company's work culture, employee benefits and other related information.
Our success is a result of strong leadership. Learn about the people responsible for driving our company forward.
Our press releases give you access to all the latest news and information about our company.