Up-to-the-minute market commentary
Our team of in-house market analysts offer the latest news and analysis on a wide range of financial topics. Located in the world's top financial cities, they cover all market hours.
16 August, 2019
by Alfonso Esparza
The US Dollar is mixed on Friday as risk appetite returns ahead of the weekend after a volatile week battered stock markets and drove safe havens hig…
16 August, 2019
by Craig Erlam
OANDA Senior Market Analyst Craig Erlam previews the week's business and market news with Jazz FM Business Breakfast presenter Jonny Hart. This…
16 August, 2019
by Craig Erlam
Can markets maintain bounce into the close? We're ending a turbulent week on a more positive note, as exhausted traders the world over head int…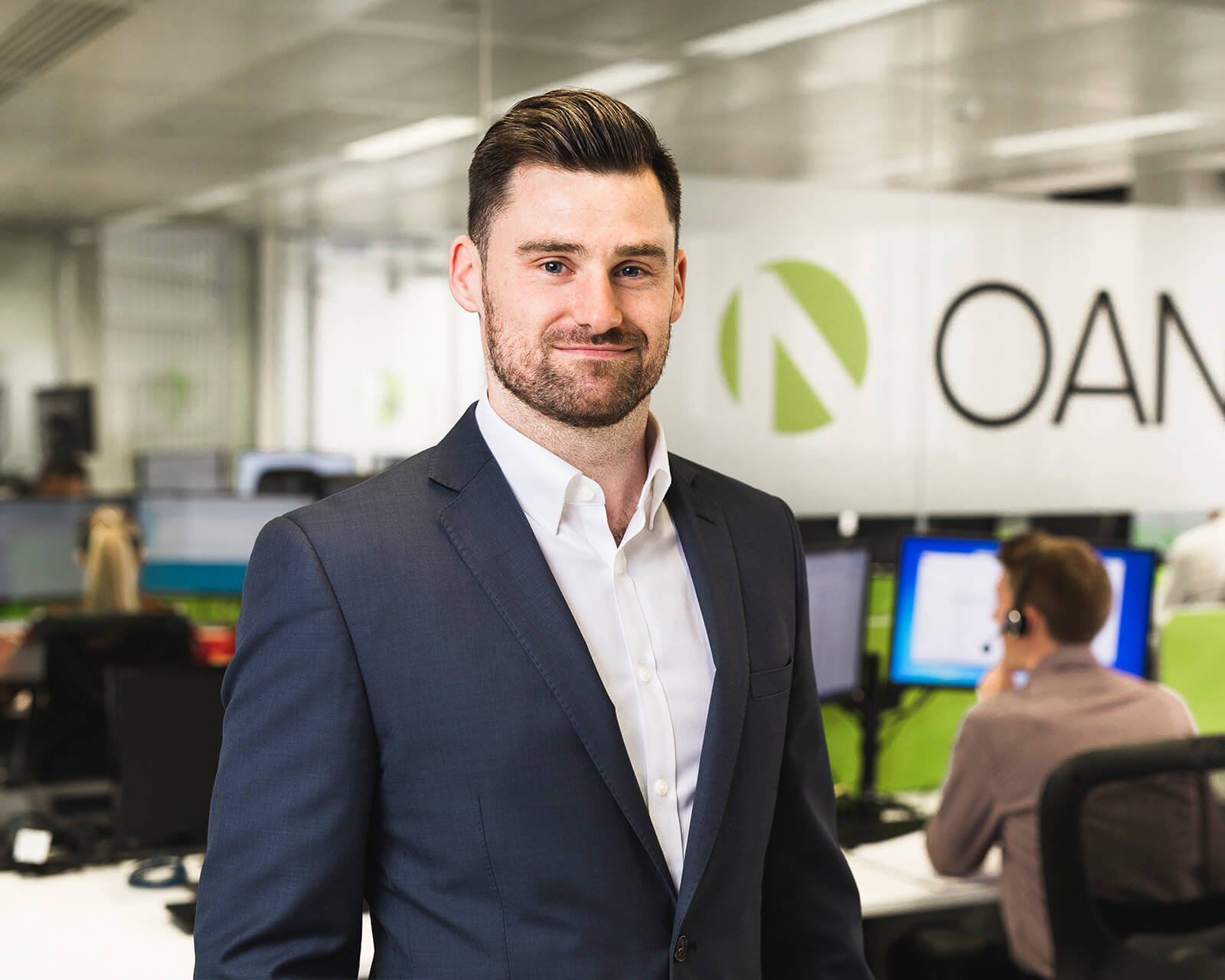 Our market analysts are available to discuss a wide range of subjects.
Find out about our company's work culture, employee benefits and other related information.
Our success is a result of strong leadership. Learn about the people responsible for driving our company forward.
Our press releases give you access to all the latest news and information about our company.