Vatsa Narasimha
Non-Executive Director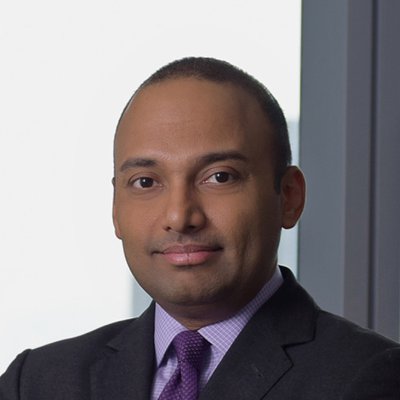 With a demonstrated track record in driving growth among financial services institutions and FinTech companies, Vatsa Narasimha sits on the OANDA Corporation board as a Non-Executive Director.
Previously the firm's CEO, CFO and Chief Strategy Officer, he joined OANDA from The Boston Consulting Group, where he worked with leading financial institutions all over the world on a variety of growth strategy, corporate development and operational issues.
He holds a Master's degree in Electrical Engineering from Cornell University as well as an MBA in Mergers & Acquisitions from The Wharton School of the University of Pennsylvania.